Proverbs 3:35 (Promotion to Glory and Shame)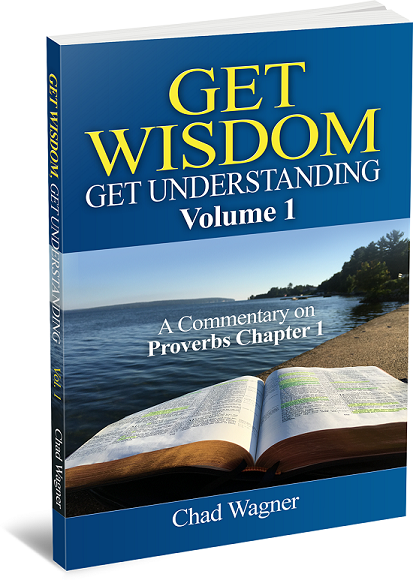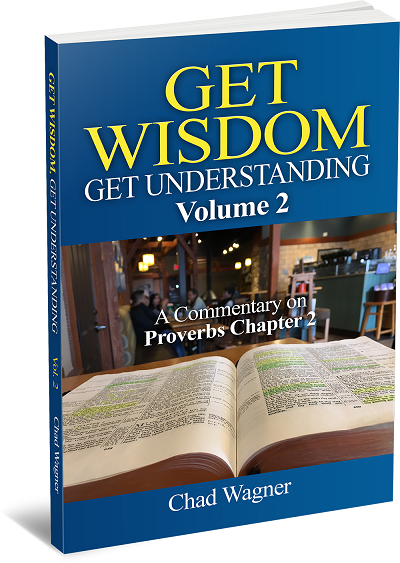 If you like this blog, then you will like
Get Wisdom, Get Understanding
which is Pastor Wagner's commentary series on the book of Proverbs which is available on Amazon in paperback or Kindle. Find out more
here
. For all the blogs in this series, click here:
Proverbs Commentary
.
Proverbs 3:35
"The wise shall inherit glory: but shame shall be the promotion of fools." (Pro 3:35)
---
Both the wise and foolish have promotions in their futures: one to honour, and one to dishonour.
The wise shall inherit glory.
Wise men have an inheritance awaiting them. A
wise
man is one "having or exercising sound judgement or discernment; capable of judging truly concerning what is right or fitting, and disposed to act accordingly; having the ability to perceive and adopt the best means for accomplishing an end; characterized by good sense and prudence" (OED). Because he exercises sound discernment, judges truly concerning what is right, and acts accordingly, a wise man shall inherit
glory
, which is, "exalted praise, honour, or admiration accorded by common consent to a person or thing; honourable fame, renown" (OED). When wisdom is exalted, she will promote a man and crown him with temporal glory.
Pro 4:8-9 - Exalt her, and she shall promote thee: she shall bring thee to honour, when thou dost embrace her. 9 She shall give to thine head an ornament of grace: a crown of glory shall she deliver to thee.
Those who humble themselves and do not seek for glory and honour will be exalted. As Charles Spurgeon said, "God will not bless the man who thinks himself great."
Luk 14:11 - For whosoever exalteth himself shall be abased; and he that humbleth himself shall be exalted.
Godly wise men also have the evidence in their lives that they have
eternal glory
awaiting them in the future as well as earthly glory in the present.
Rom 8:18 - For I reckon that the sufferings of this present time are not worthy to be compared with the glory which shall be revealed in us.
But shame shall be the promotion of fools
. Men work hard to earn promotion and advancement in their careers. But what many fail to understand is that it is God who gives out promotion, not the men whom they are often trying to impress.
Psa 75:6-7 - For promotion cometh neither from the east, nor from the west, nor from the south. 7 But God is the judge: he putteth down one, and setteth up another.
God sets up the wise and diligent worker, not to serve before
mean
(
inferior in rank or quality, undistinguished in position; of low degree
) men, but rather to stand before great men.
Pro 22:29 - Seest thou a man diligent in his business? he shall stand before kings; he shall not stand before mean men.
Whereas God sets up wise men, the LORD puts down fools and brings them low.
1Sa 2:7 - The LORD maketh poor, and maketh rich: he bringeth low, and lifteth up.
Fools will be promoted to
shame
, which is "the painful emotion arising from the consciousness of something dishonouring, ridiculous, or indecorous in one's own conduct or circumstances, or of being in a situation which offends one's sense of modesty or decency" (OED). Fools earn a shameful promotion because they are lazy (Pro 10:5), proud (Pro 11:2), wrathful (Pro 12:16), wicked and loathsome (Pro 13:5), refuse instruction and reproof (Pro 13:18), answer a matter before they hear it (Pro 18:13), don't honor their parents (Pro 19:26), and are hasty to strive (Pro 25:8). So to avoid shame and to obtain a rich, blessed, and happy life, "get wisdom: and with all thy getting get understanding" (Pro 4:7).
Subscribe to Pastor Wagner's Blog
---