Blog - Proverbs 3:26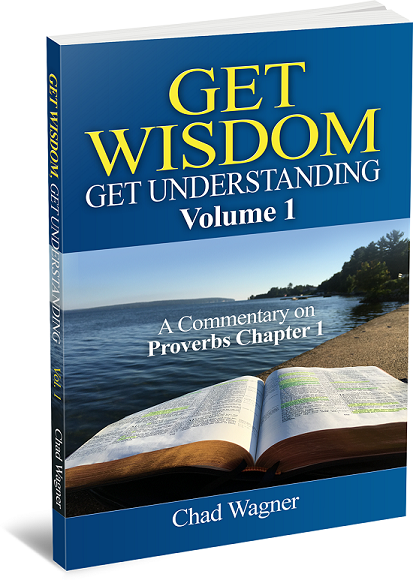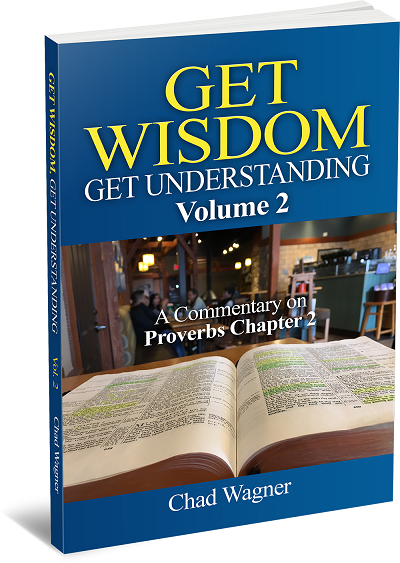 If you like this blog, then you will like
Get Wisdom, Get Understanding
which is Pastor Wagner's commentary series on the book of Proverbs which is available on Amazon in paperback or Kindle. Find out more
here
. For all the blogs in this series, click here:
Proverbs Commentary
.
Proverbs 3:26
"For the LORD shall be thy confidence, and shall keep thy foot from being taken." (Pro 3:26)
---
In Pro 3:25 Solomon exhorted us to be not afraid of sudden fear, nor the desolation of the wicked when it comes. Now he gives the reason for encouraging fearlessness in the face of impending danger.
For the LORD shall be thy confidence.
Faith is the antidote to fear, as David said, "What time I am afraid, I will trust in thee" (Psa 56:3). A synonym of faith is
confidence
which is "the mental attitude of trusting in or relying on a person or thing; firm trust, reliance, faith" (OED). The reason we need not be afraid of the sudden desolation of the wicked is because our faith and reliance is in God for safety, and "If God be for us, who can be against us?" (Rom 8:31). When our trust is in the LORD, we will only
behold
, but not take part in, the destruction of the wicked because God is our refuge.
Psa 91:8-9 - Only with thine eyes shalt thou behold and see the reward of the wicked. 9 Because thou hast made the LORD, which is my refuge, even the most High, thy habitation;
We must always put our confidence in the Lord and not in men or governments, as the psalmist said, "It is better to trust in the LORD than to put confidence in man. It is better to trust in the LORD than to put confidence in princes" (Psa 118:8-9). Strong confidence is found in fearing God, not in looking to bureaucrats for protection or provision.
Pro 14:26 - In the fear of the LORD is strong confidence: and his children shall have a place of refuge.
And shall keep thy foot from being taken.
When our trust is in God, He will deliver us from the snare of the fowler and the noisome pestilence.
Psa 91:2-3 - I will say of the LORD, He is my refuge and my fortress: my God; in him will I trust. 3 Surely he shall deliver thee from the snare of the fowler, and from the noisome pestilence.
A
pestilence
is "any fatal epidemic disease, affecting man or beast, and destroying many victims" (OED). If the people of this country had their confidence in the LORD and not in fear-mongering politicians and so-called "public health experts" in 2020, they would never have been afraid of the Covid-19 "pandemic" which is a
pestilence
by definition (although not a very deadly one, relatively speaking). God will protect us when we seek Him for refuge, for it is written that "He shall cover thee with his feathers, and under his wings shalt thou trust: his truth shall be thy shield and buckler" (Psa 91:4). Therefore, we should not be afraid of war or destruction around us, for the LORD will keep us from being harmed and will protect us by His angels.
Psa 91:5-7, 10-11 - Thou shalt not be afraid for the terror by night; nor for the arrow that flieth by day; 6 Nor for the pestilence that walketh in darkness; nor for the destruction that wasteth at noonday. 7 A thousand shall fall at thy side, and ten thousand at thy right hand; but it shall not come nigh thee. 10 There shall no evil befall thee, neither shall any plague come nigh thy dwelling. 11 For he shall give his angels charge over thee, to keep thee in all thy ways.
Subscribe to Pastor Wagner's Blog
---