Blog - Proverbs 3:16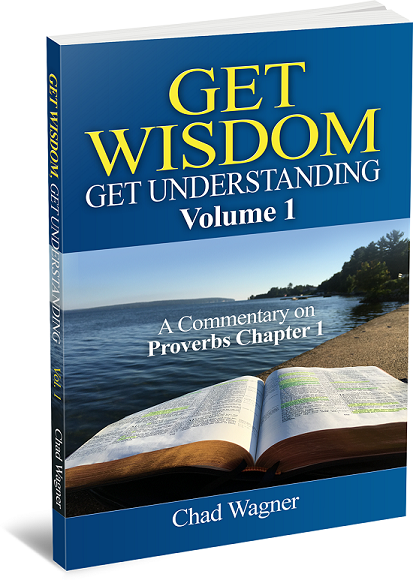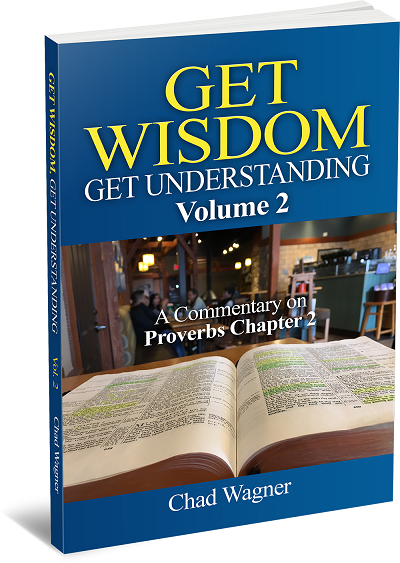 If you like this blog, then you will like
Get Wisdom, Get Understanding
which is Pastor Wagner's commentary series on the book of Proverbs which is available on Amazon in paperback or Kindle. Find out more
here
. For all the blogs in this series, click here:
Proverbs Commentary
.
Proverbs 3:16
"Length of days is in her right hand; and in her left hand riches and honour." (Pro 3:16)
---
Solomon here continues giving supporting evidence for his claim that "Happy is the man that findeth wisdom" (Pro 3:13). Wisdom has both her hands full with blessings which she is ready to give to those who seek her and keep her ways, the first of which is
length of days
.
Length of days is in her right hand.
As Solomon previously explained in Pro 3:1-2, long life comes as a result of remembering God's law and keeping His commandments: in other words, seeking wisdom.
Pro 3:1-2 - My son, forget not my law; but let thine heart keep my commandments: 2 For length of days, and long life, and peace, shall they add to thee.
Of the two blessings which wisdom's hands possess length of days is the more important for two reasons. The first reason is the word order: first mention often denotes priority. Secondly, length of days is in wisdom's
right
hand. The Bible gives higher status to the right hand over the left. The right hand is a symbol of power and authority.
Psa 20:6 - Now know I that the LORD saveth his anointed; he will hear him from his holy heaven with the saving strength of his right hand. 1Pe 3:22 - Who is gone into heaven, and is on the right hand of God; angels and authorities and powers being made subject unto him.
The right hand is a symbol of God's grace and mercy.
Mat 25:33-34 - And he shall set the sheep on his right hand, but the goats on the left. 34 Then shall the King say unto them on his right hand, Come, ye blessed of my Father, inherit the kingdom prepared for you from the foundation of the world:
The right hand clearly has preeminence over the left hand in scripture.
Ecc 10:2 - A wise man's heart is at his right hand; but a fool's heart at his left.
And in her left hand riches and honour.
The second of wisdom's blessings resides in her left hand:
riches and honour
. Riches and honour (
high respect, esteem, or reverence
) would seem to many to be a greater blessing than long life. But the word order, and the fact that riches and honour are found in the left hand, indicate that they are inferior to long life. Nevertheless, riches and honour are blessings from God which He bestows on the faithful who seek wisdom.
1Ch 29:12 - Both riches and honour come of thee, and thou reignest over all; and in thine hand is power and might; and in thine hand it is to make great, and to give strength unto all. 2Ch 17:3-5 - And the LORD was with Jehoshaphat, because he walked in the first ways of his father David, and sought not unto Baalim; 4 But sought to the LORD God of his father, and walked in his commandments, and not after the doings of Israel. 5 Therefore the LORD stablished the kingdom in his hand; and all Judah brought to Jehoshaphat presents; and he had riches and honour in abundance. Pro 8:18 - Riches and honour are with me; yea, durable riches and righteousness.
Those who seek and find wisdom will therefore be blessed with a long life, wealth, and respect if the will of God be so.
Subscribe to Pastor Wagner's Blog
---