Lessons From Bad King Ahaz (Part 4) - 2Ki 16:6-7 & 2Ch 28:16-20
Submitted by Pastor Chad Wagner on Sunday, January 17, 2021.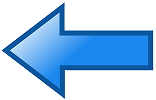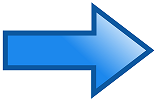 Pastor Wagner preached an extemporaneous sermon series on the life of King Ahaz (2Ki 16 and 2Ch 28) and the lessons that we can learn from his bad example. In this sermon some of the lessons include how fools never learn whether they receive harsh punishment from God or great mercy, how God brings low sinners who turn from Him, and how we should not trust in men, princes, presidents, politicians, the military, or weapons for safety, but in God alone.
---
---