American "Christianity": The Younger, More Liberal, and More "Educated", the More Apostate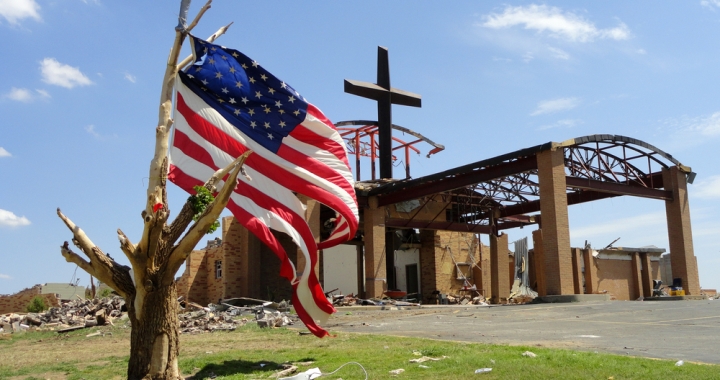 Here is a Bible study Pastor Wagner did reviewing and analyzing the results of the poll.
The following statistics are from a recent poll done by the Pew Research Center on April 25, 2018.
Young people are our future...God help us!
The only thing worse than a Republican is a Democrat.
If you want your kids to lose their faith, send them to college.
Photo credit: Melissa Brandes - Shutterstock
---